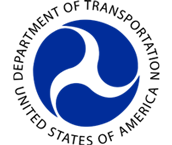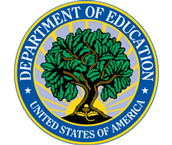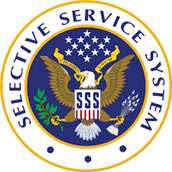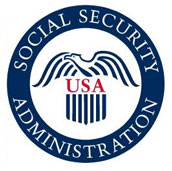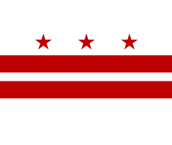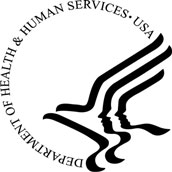 AXIS' solutions are targeted to address agency mission-critical needs, resolve complex issues, and identifying opportunities for improvement. Let's collaborate to combine your aspirations with our capabilities to achieve your objectives.

Energy and Transportation


Housing and Social Programs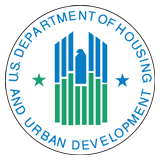 AXIS performed a comprehensive list of advisory and process improvement services to streamline HUD's Energy Performance Contracting (EPC) Program. Key services provided included business process improvements via implementation of Lean and Six Sigma, process mapping, and creation of agency wide standard operating procedures (SOPs).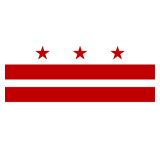 AXIS supported the District of Columbia's DDOE efforts on the Anacostia River Sediment Project, specifically with site sampling, laboratory data verification and validation, and data quality analyses.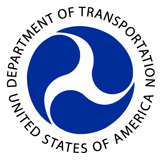 AXIS provided its Digital Services capabilities to evaluate the overall effectiveness and usability of multiple mission-critical DOT pipeline websites, databases, and intranet pages, culminating in a strategic plan and guidance artifacts for Information Architecture (IA), Navigation, Search Functions, Content, Presentation, Mobile Layouts, and Engagement.