A playbook for the 21st century
Axis offers a suite of development operations, cloud infrastructure support, digital, and managed services that combines industry best practices with emerging tools and technologies to meet your mission-critical objectives.
We support our government customers in various aspects of cyber operations. Axis performs reverse engineering on advanced persistent threats and other malware to discern their intent and impact, and to mitigate attacks against customer networks and platforms. We leverage tools that are developed internally, by customers, and by other trusted suppliers to advance our customers' national security requirements in the cyber domain.





Identity and access management
Application security
Data protection and privacy
Risk management framework
Threat and vulnerability management
Cloud security
Information architecture
NIST, FIPS and OMB compliance
Leverage subject matter expertise to support network security, architectures, incident responses, and penetration testing.
Apply IT security risk management frameworks that are compliant with government service requirements.
Enact security-based methodologies and best practices that meet stakeholder and end-user expectations.
Our approach to developing and managing IT environments is built on the foundation of successful builds: maintainability, reliability, efficiency, usability, and extensibility. With these components in mind, we help our customers create and maintain applications that meet mission objectives, achieve high levels of user satisfaction, and remain adaptable to future use cases.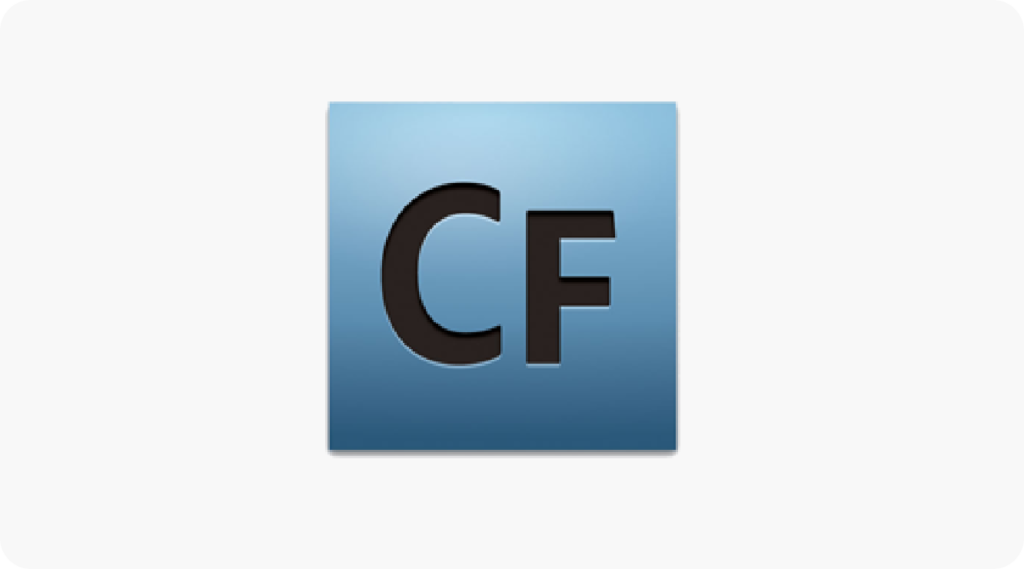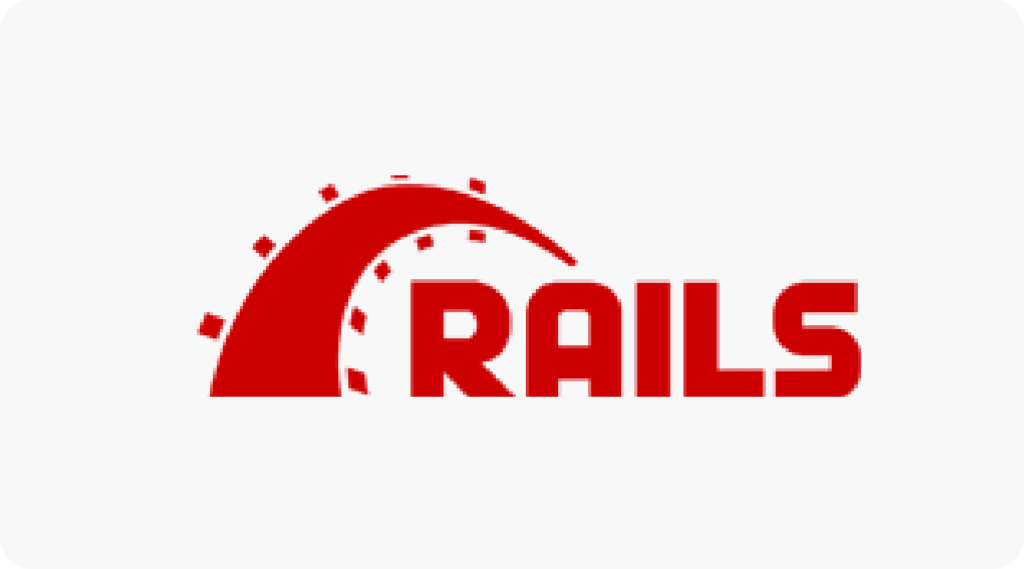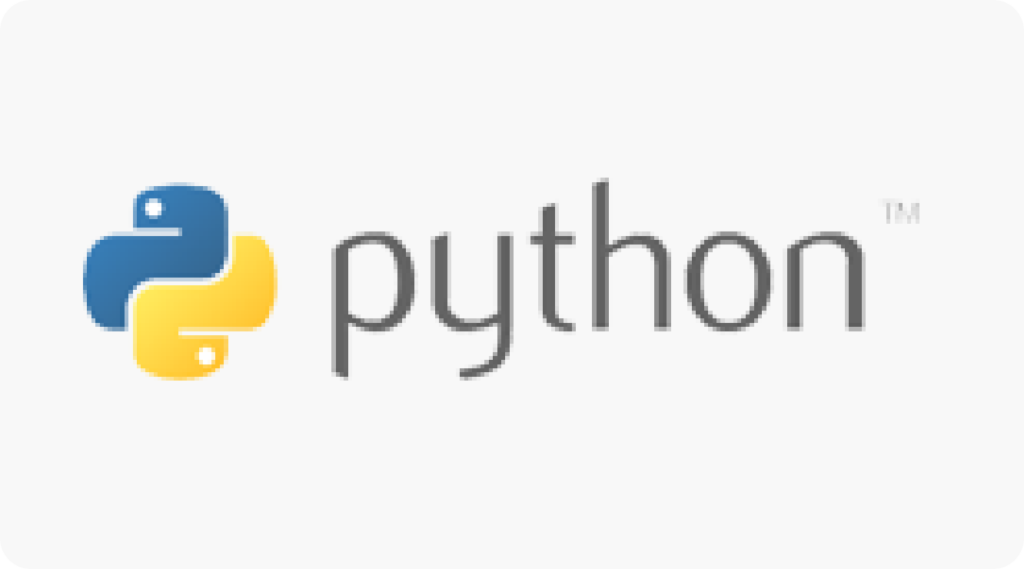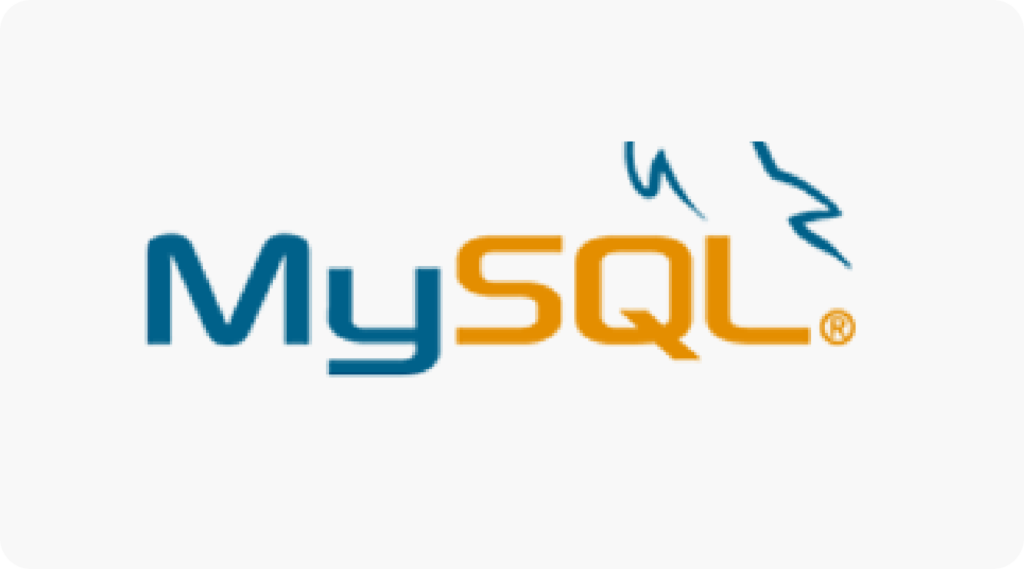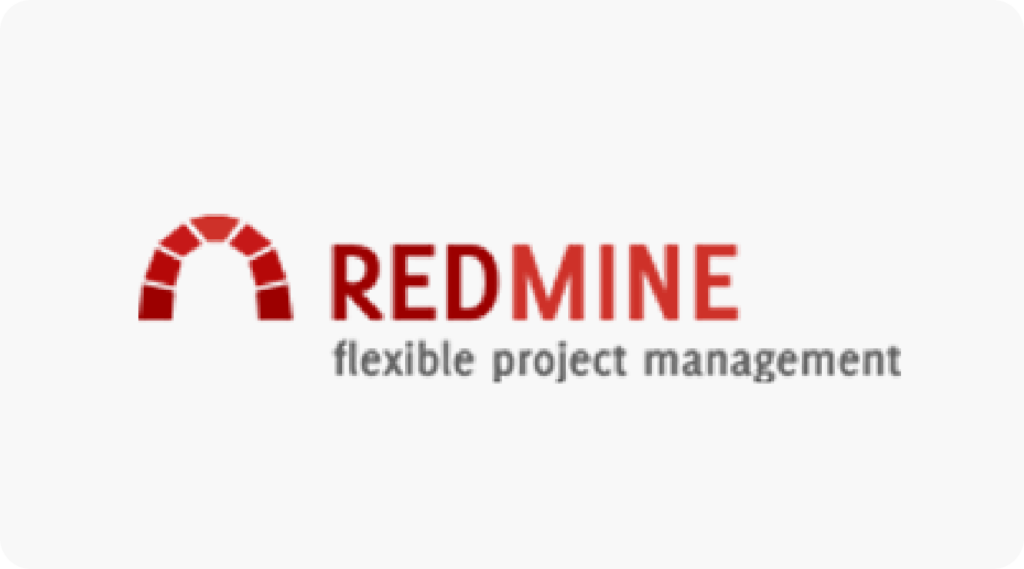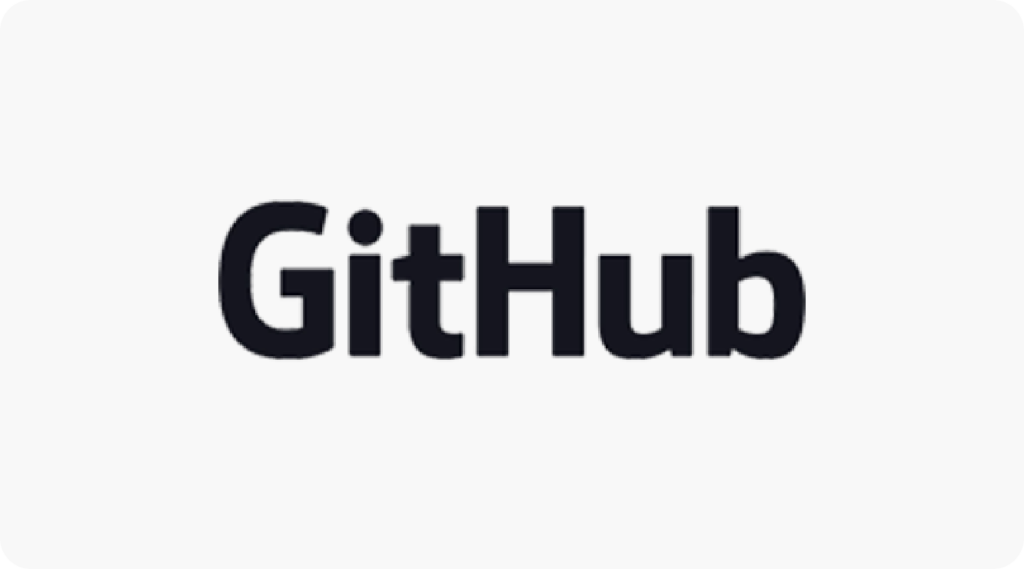 ISO 9001
Testing/Debugging
Agile Methodologies
Scrum Masters
CMMI Techniques
Continuous Integration & Delivery
Service Oriented Architecture
Kanban
Use of collaborative methodologies that emphasize communication and agility without sacrificing product quality.
Frameworks utilizing repeatable processes that generate superior products, meet user requirements and stakeholder expectations.
Dedication to continuous improvement and delivery to ensure product viability over the long-term.
Cloud Infrastructure & Support
Transitioning to a secure cloud environment increases our customers' flexibility and scalability, in turn empowering dynamic collaboration and seamless information sharing. Through standards-based best practices and best-of-breed partners, Axis can support your migration, disruption-free to cloud environment.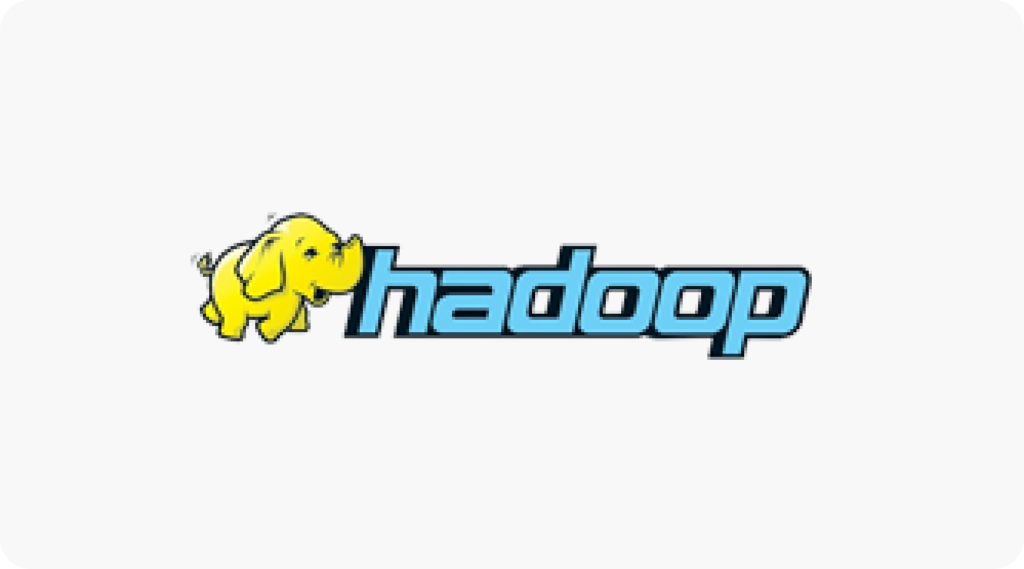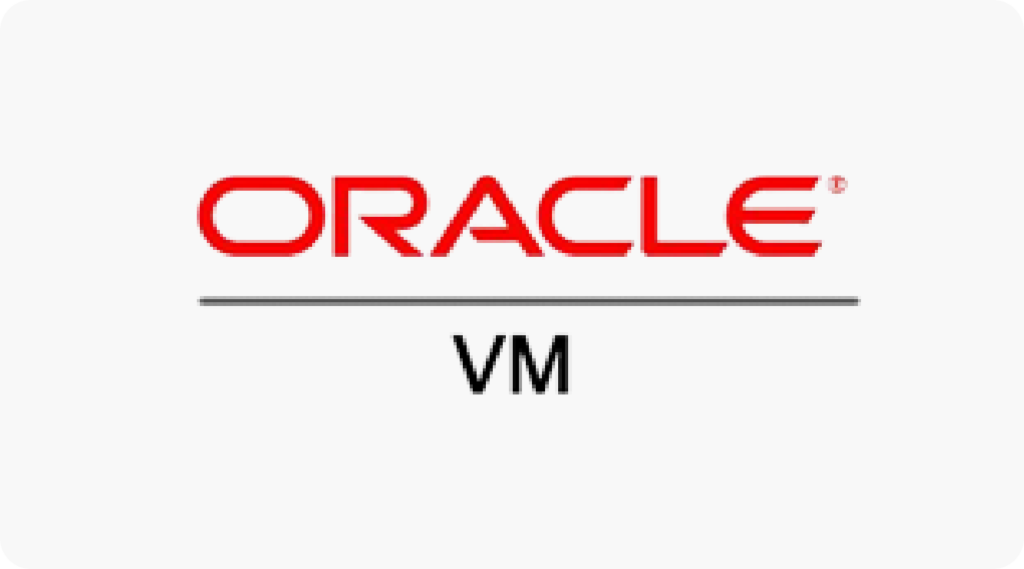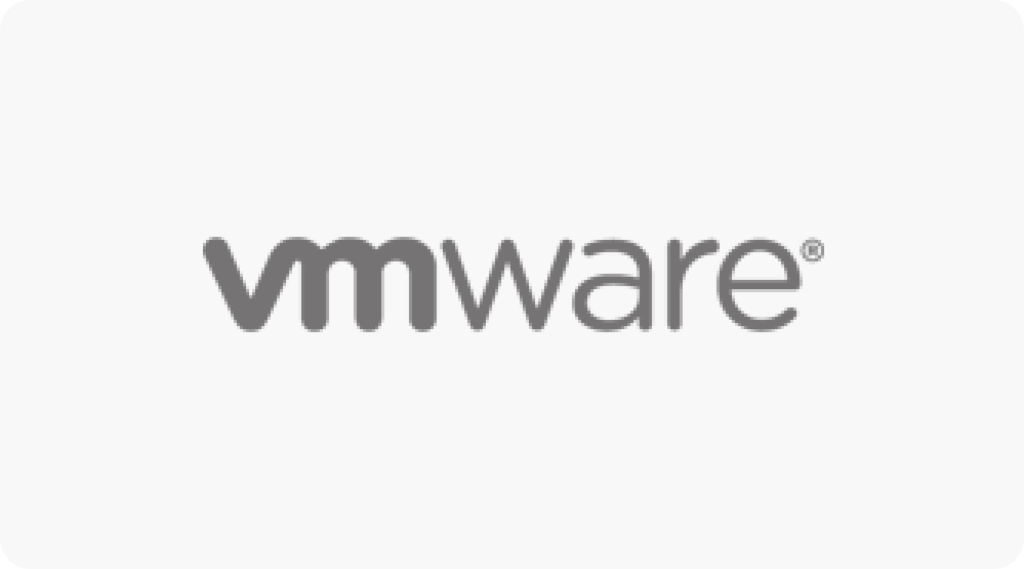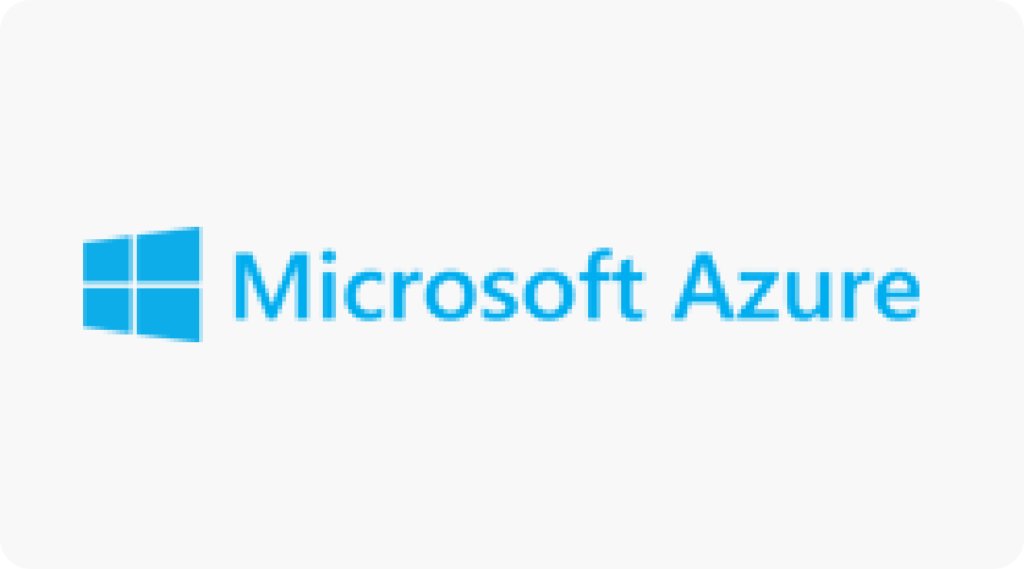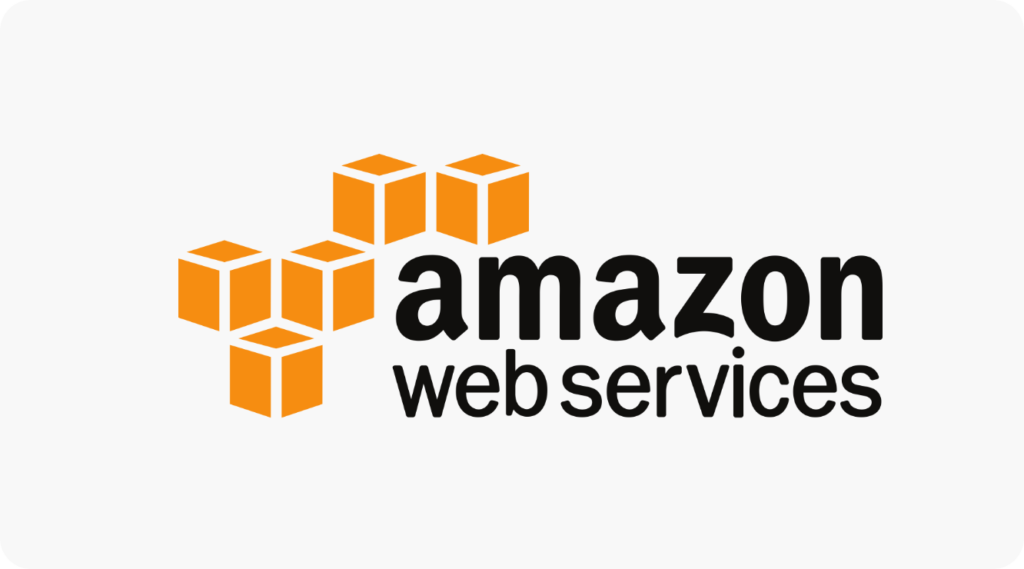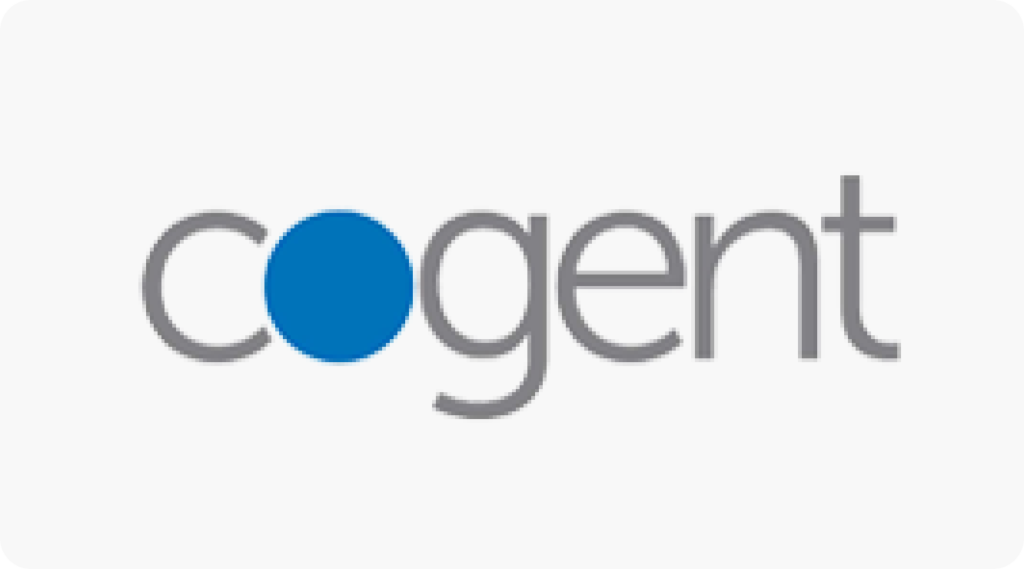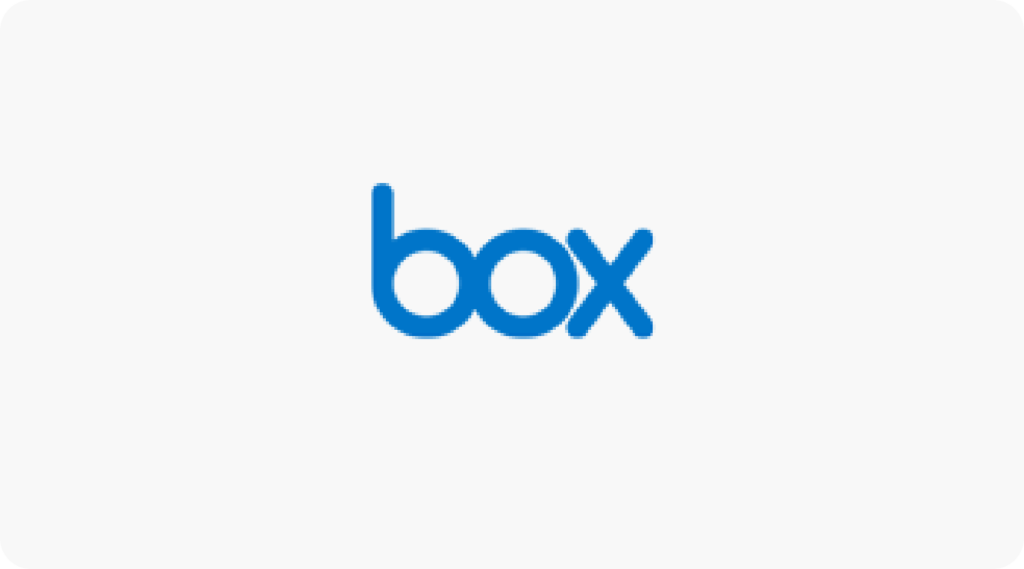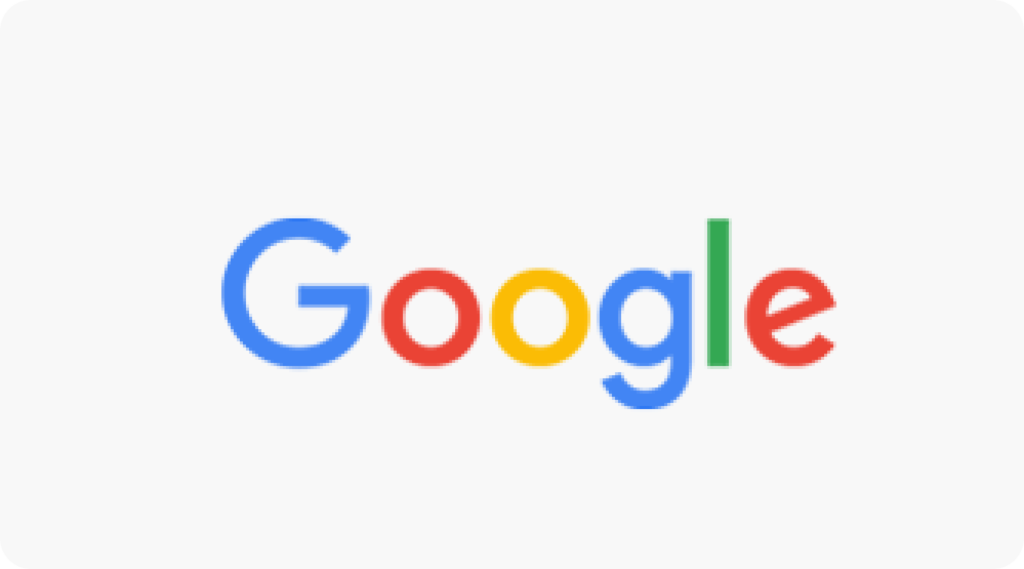 Lift & Shift Support
Optimization
Retire/Retain Environments
Re-architeing/Provisioning
Benchmarking
Readiness Assessments
Governance integrated with existing Federal Enterprise IT processes, policies, boards, and tools.
Immediate access to agency-wide data that create more opportunities for informed decision-making.
Achieve mission objectives and attain benefits using a tried and true framework for evaluating key decisions and risks.
Our managed services approach is highly adaptable, enabling leadership teams to focus on strategic initiatives by deploying the human capital and technology necessary to maintain mission-critical operations.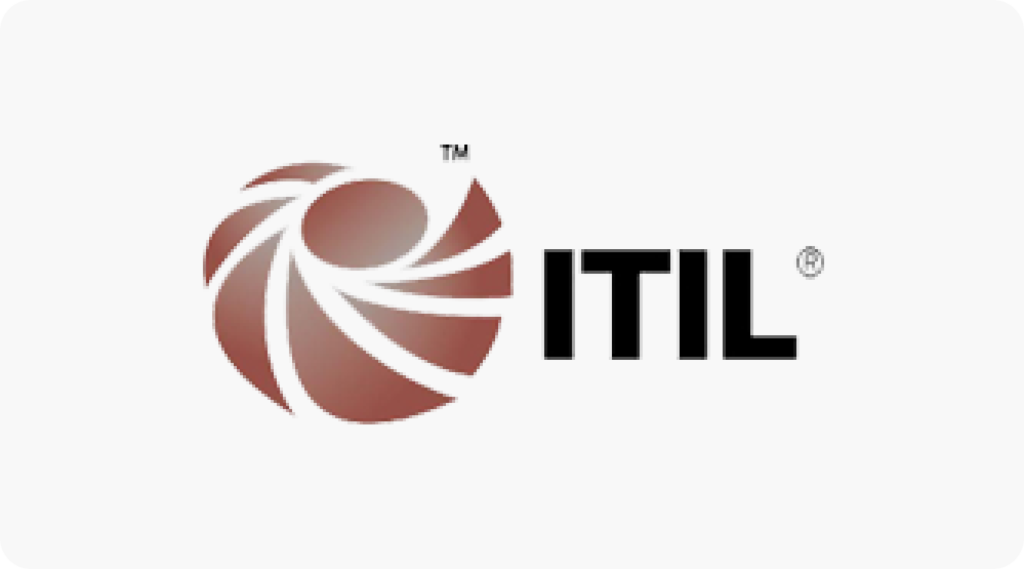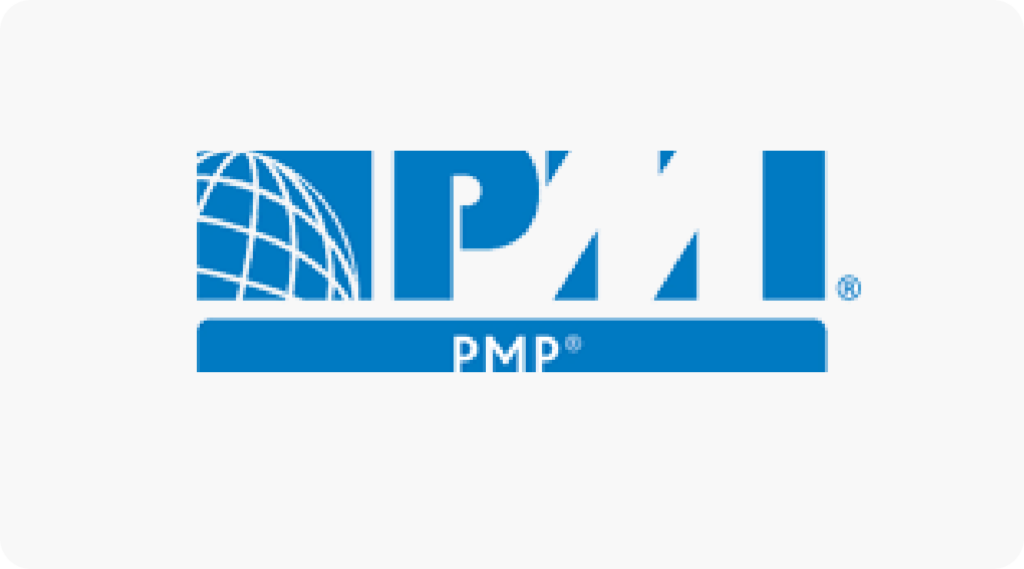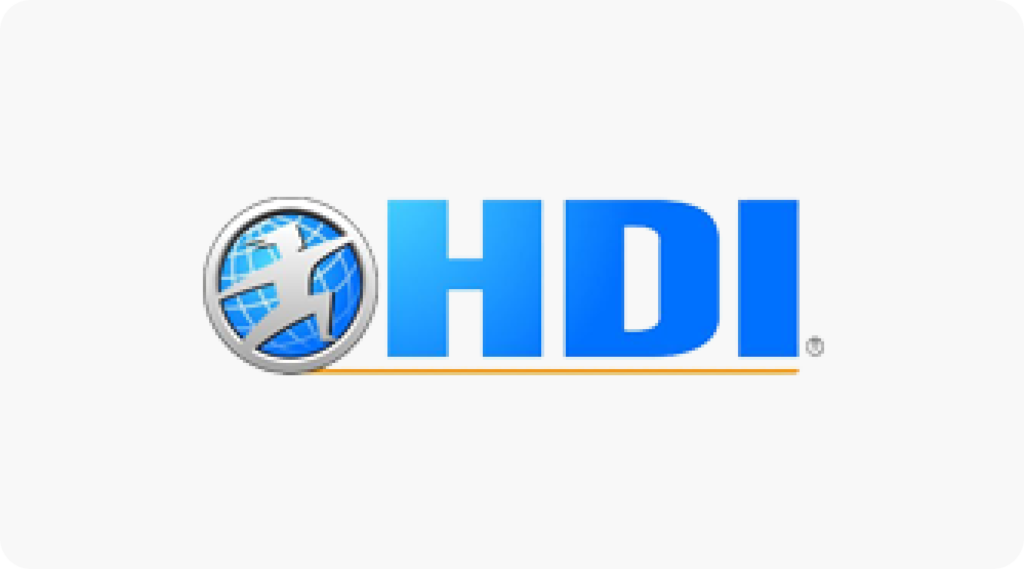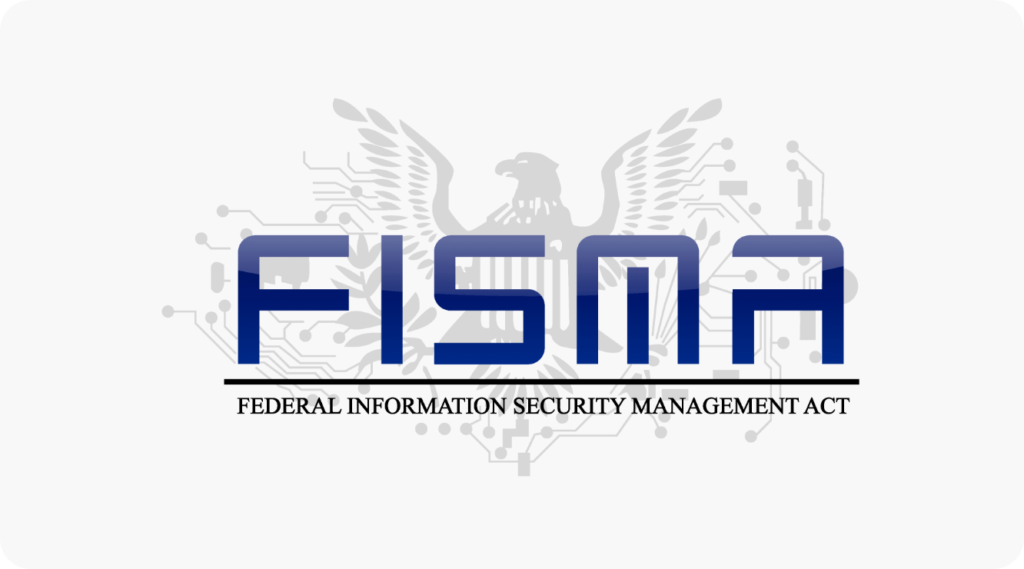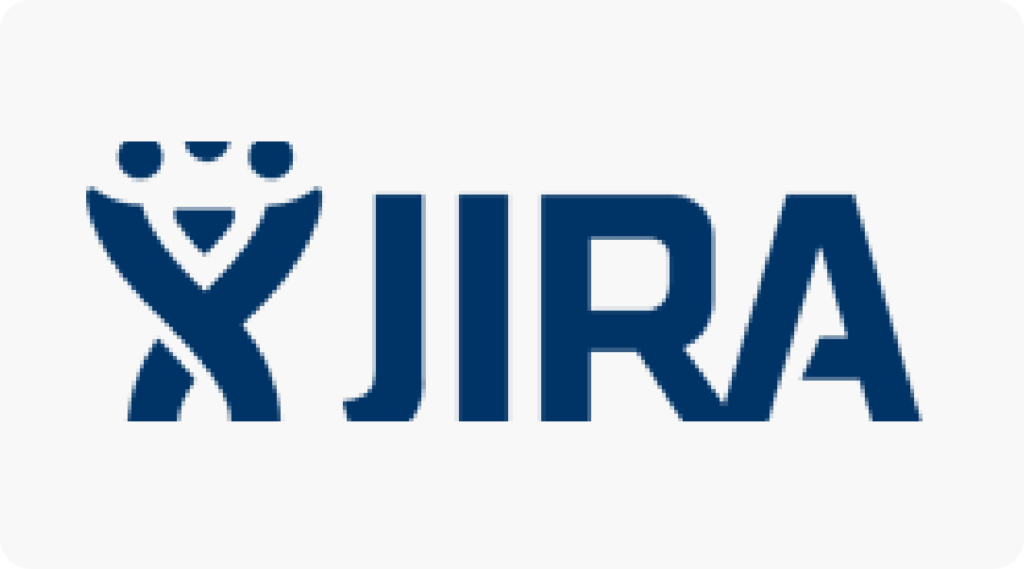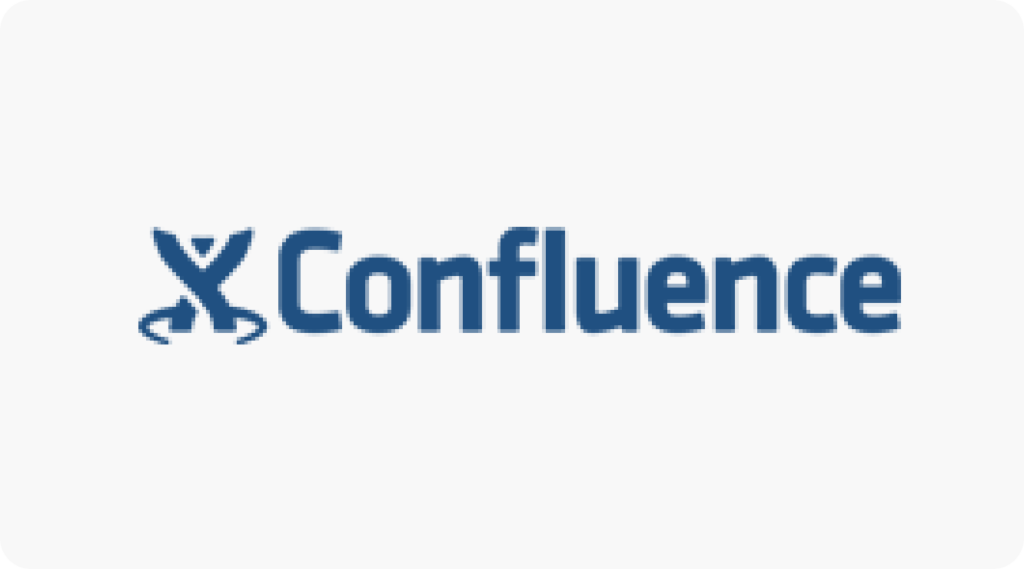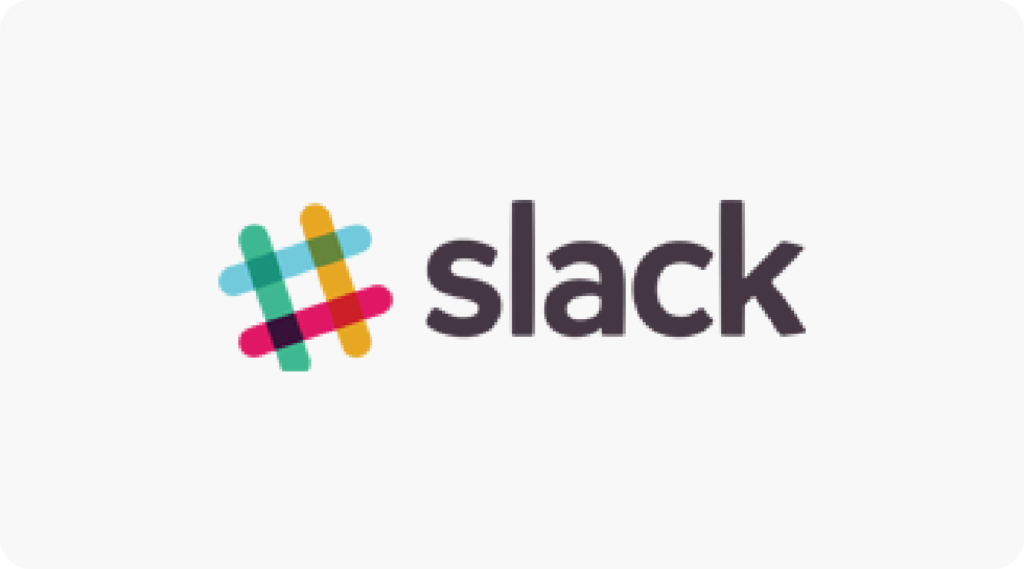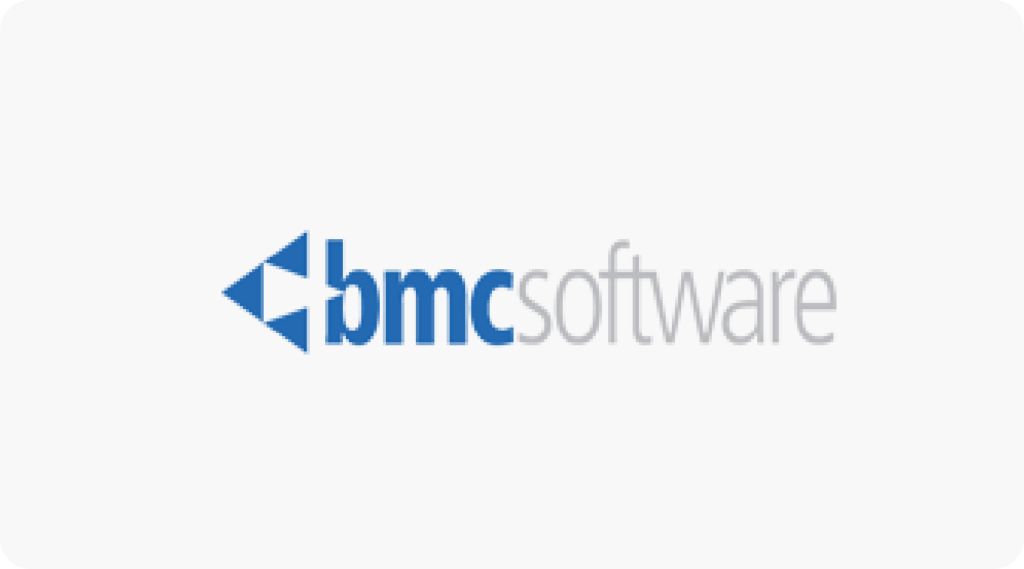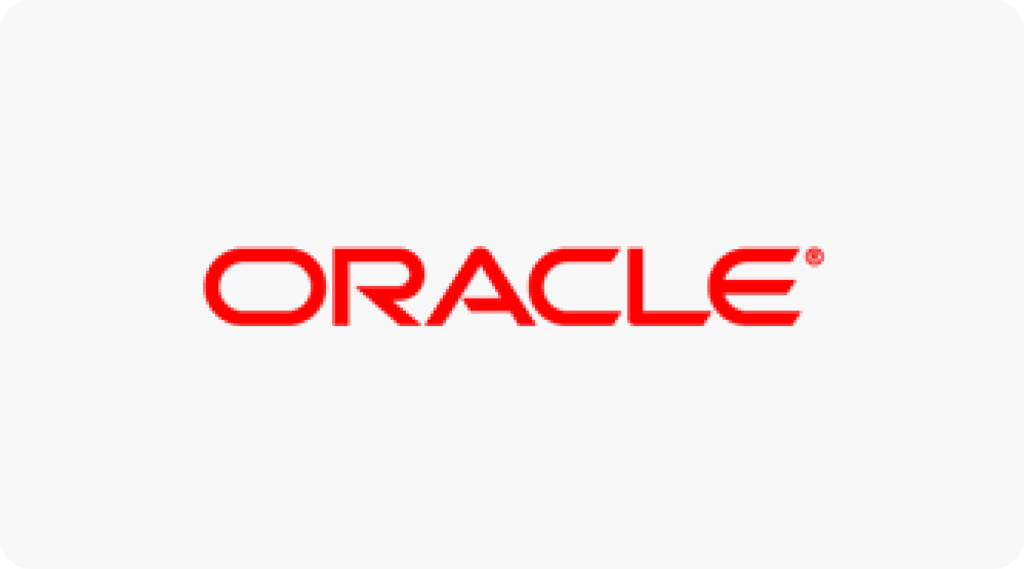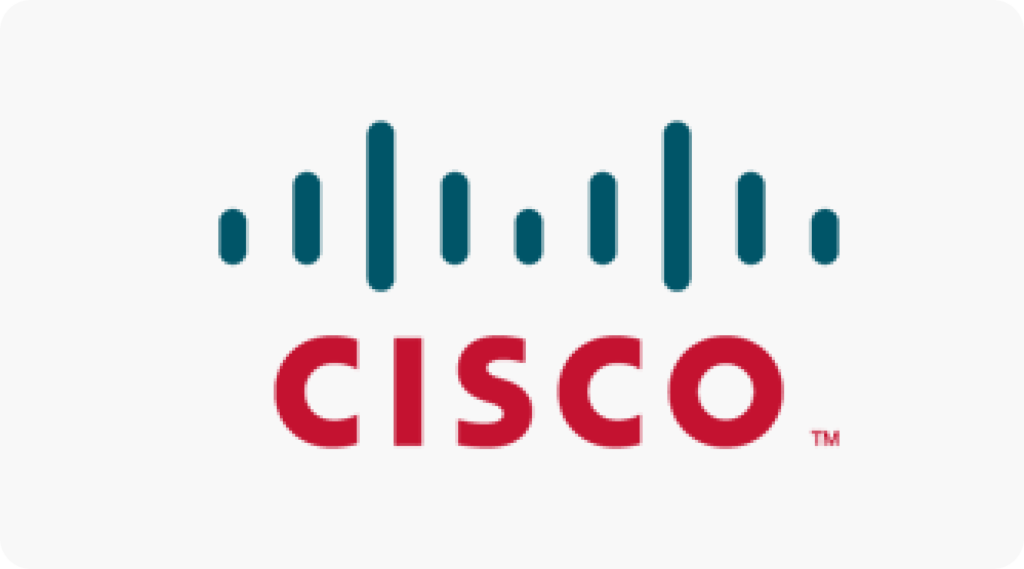 Systems administration
Systems maintenance
Monitoring
Continuous Improvement
Change Management
Help Desk Support
Securities Assessments
Adherence to standards-based service methodologies that are focused on generating measurable and actionable outcomes.
Seasoned professionals and management with the expertise to react to small and large scale chall.
A commitment to service and process improvement through continuous performance evaluation.
In an age where the government serves both digital adopters and digital natives, our team enables agencies to further build upon their web presence. From compliant, mobile-ready websites to social media strategies, our goal is to improve the way citizens interact with public-facing services. We utilize cutting edge development practices to enable iterative progress and increase agility.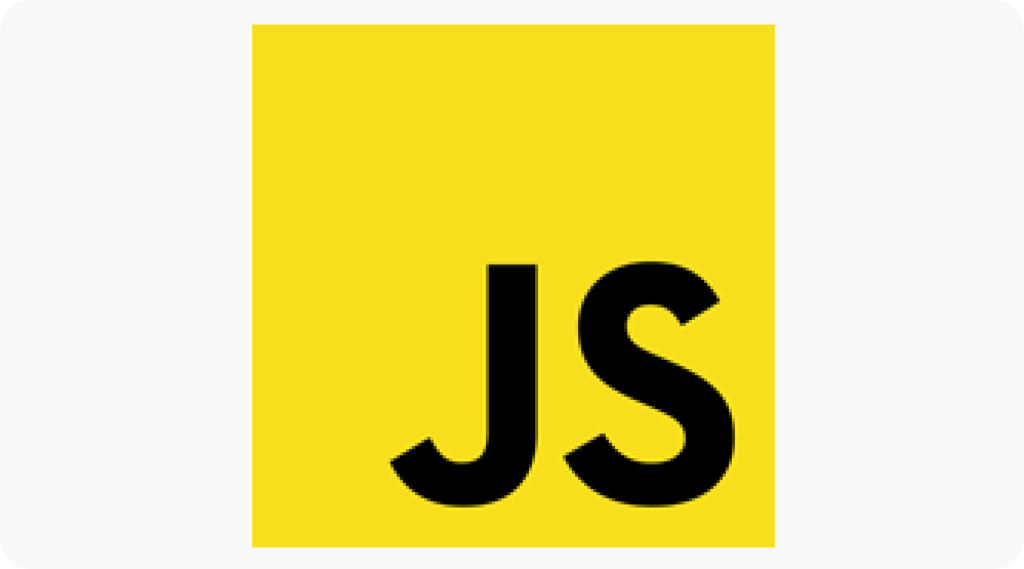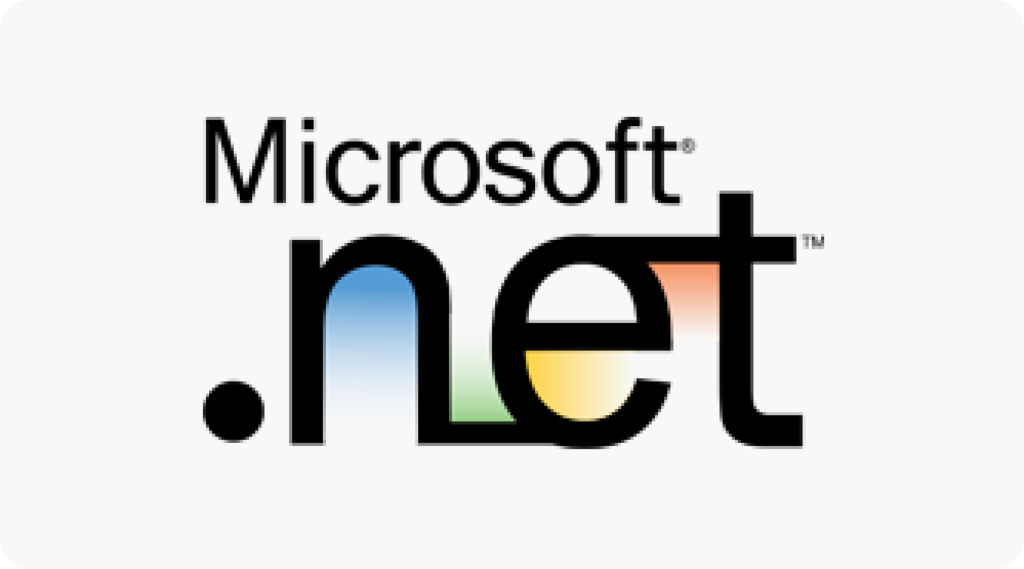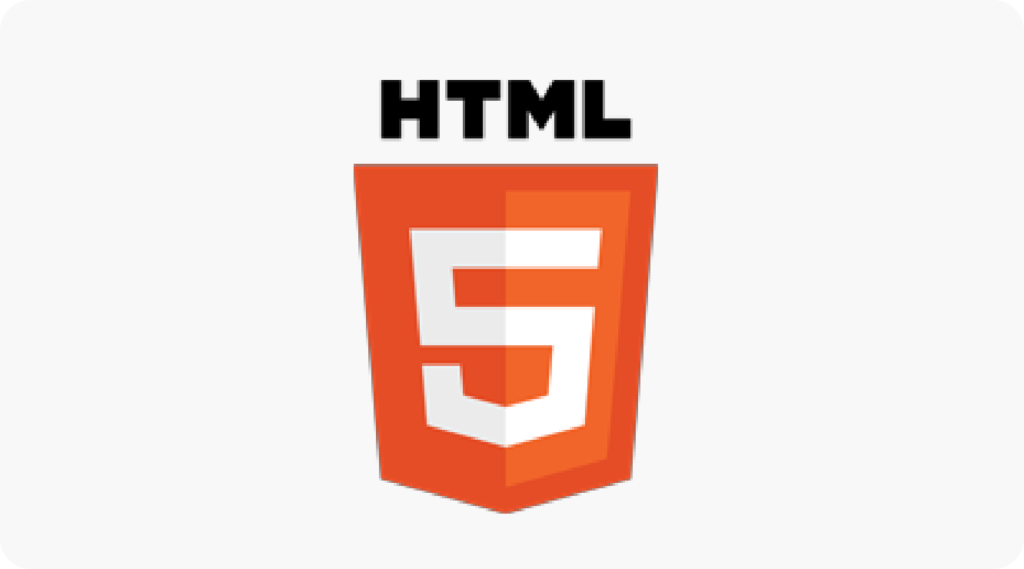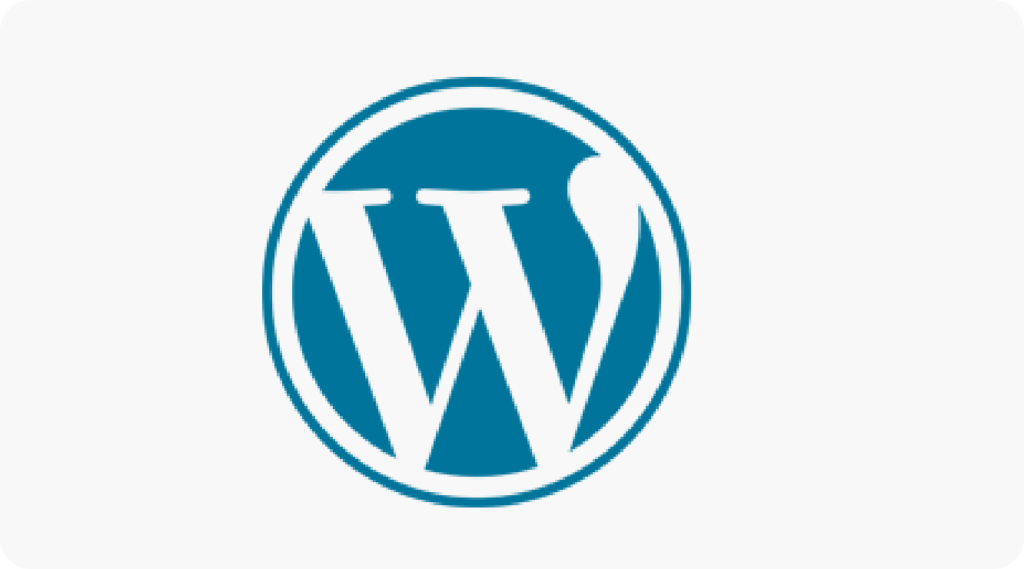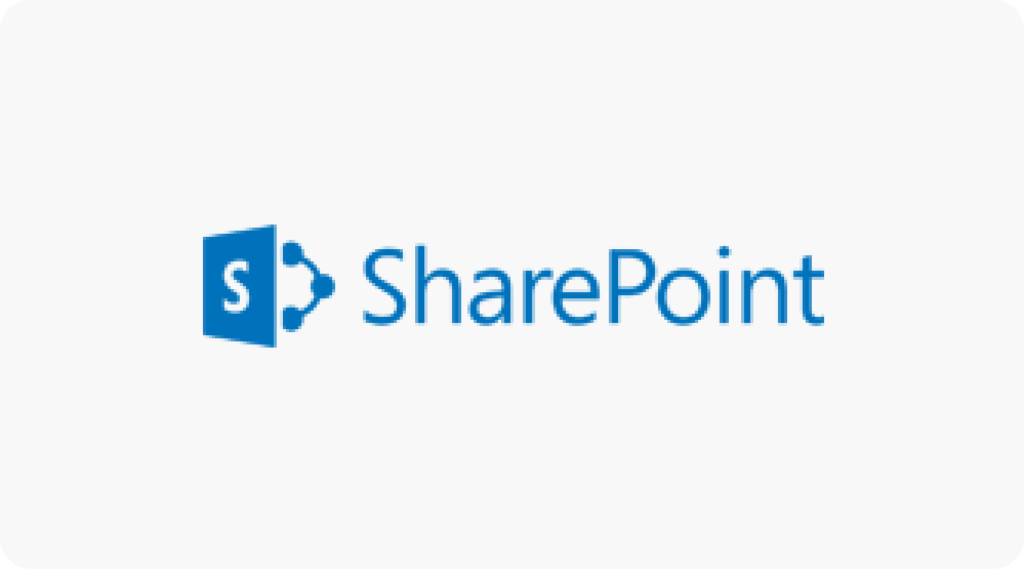 UX Experience
Mobile Functionality
508 Compliance
Development/Digital Strategy
Web Optimization
Content Management
A user-centric design and site experience that produces improved outcomes and satisfaction.
Standards-based methodologies and best practices that work within the framework for government-provided services.
Scalable to meet both customer goals and user needs for immediate access to critical data.
Customized solutions for your organization