Since its inception, AXIS has channeled its intellectual capital to help federal customers tackle their most pressing challenges. Our work is driven by the use of strategic thinking and data-driven insights for more informed decision making.
By focusing on you, we believe that we can deliver solutions that will enhance government engagement and efficiency.
AXIS is a mission-driven company. A company driven by the missions of its customers.
Every AXIS engagement starts by embracing each of our customer's missions as our own, because we recognize that their success ultimately contributes to our success. In establishing a robust partnership with our customers, we aim to build and preserve public confidence in our government institutions and services.
A company is best defined by its dedication to its foundational values. It is these values that underpin everything from innovation to growth and ultimately customer satisfaction. By committing to the following core values, we will ensure the company we run and the services we provide are the very best, every single day.




Certifications and Standards Matter. By meeting the stringent criteria demanded by the government and service quality organizations, we can offer capabilities that are backed by accountability and consistency. These certifications demonstrate that we are a small business that our customers can trust.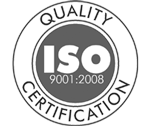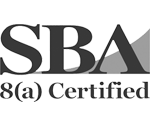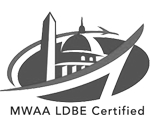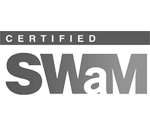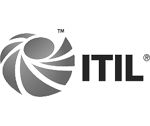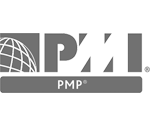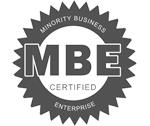 Our success is supported by vendor partnerships that put us at the forefront of emerging technologies, reducing operational costs and securing data. AXIS' close relationships and purchasing power with the following vendors enables us to deploy and leverage the value of advanced applications and services.