We deliver innovative, data-driven solutions that are adaptable, scalable, and focused on delivering maximum value to the federal government.
Since its inception, Axis has channeled intellectual capital into enhancing the way the public sector institutions solve complex business issues. From improving the quality of life on Native American reservations to migrating and modernizing mission-critical systems, we have successfully collaborated with governments to foster long-term trust and engagement with its citizens.
IT Delivery
Axis provides an array of IT service solutions to the federal government – DevOps, systems/database O&M, cloud implementation, and digital/web services – that combine industry best practices (ISO/CMMI/Agile/PMBOK) with the tools and technologies necessary to achieve program objectives.
Strategy
Through business process re-engineering, strategic planning and program management, Axis clients can leverage our insights to accelerate investments and cost reduction initiatives.
Mission Support
Axis brings an array of professional service capabilities – integrated program/project management, BPR/BPI, grants management, and strategic planning – by leveraging its insights and expertise in these areas to accelerate execution and better program outcomes.
By meeting the stringent criteria demanded by the government, Axis' proven capabilities and expertise are backed by accountability and consistency. Our certifications demonstrate that we are a strong small business partner that our customers can trust.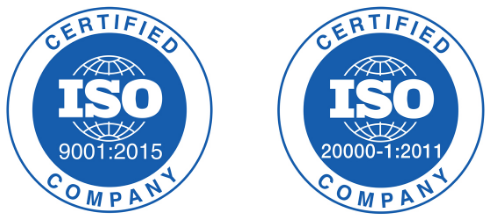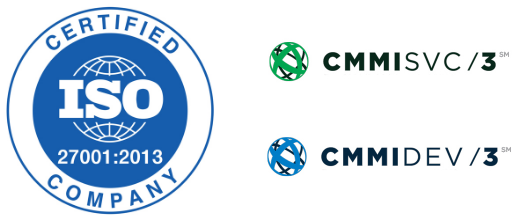 Axis is trusted among the nation's leading federal agencies. Axis has supported over 10 federal agencies across the civilian space to achieve the mission critical goals of our customers. Our success has been driven by a delivery strategy focused on core project fundamentals, continuous improvement, and earned value generation.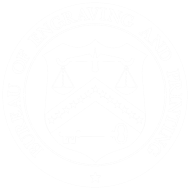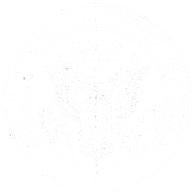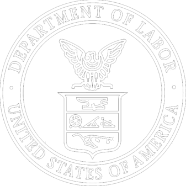 Axis participates in General Services Administration (GSA) approved contract vehicles and schedules in a prime and leading JV partner capacity. Our vehicles and schedules provide federal agencies with qualified vendors in information technology and professional services to meet complex requirements.
GSA Multiple Award Schedule (MAS)
GSA OASIS Small Business (SB)
GSA OASIS 8(a)
GSA 8(a) STARS II
Axis believes in delivering proven results to the federal agencies that we serve. We do this through a commitment to 3 foundational values that have been repeatedly proven to surpass client expectations:
High-performing teams are only as effective as their leaders. At Axis, accountability starts with a senior executive leadership team and integrated project teams that share common goals and are collaborative and unified to achieve mission success.
We believe our clients benefit most when we as a company invest in the people that are tasked with delivering. This philosophy ensures long-term maturity and growth of our teams as project requirements and expectations evolve over time.
Our integrated project teams are built on leveraging their technical experience and expertise to create efficiencies that generate long-term cost savings for our clients.